Custom Functionality Developers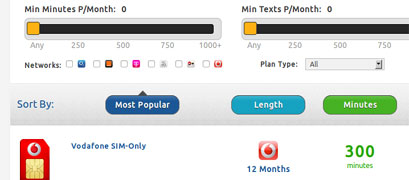 We can develop customized functionality for your website that engages your customers, enhances their browsing experience and enables your website to be as powerful as possible.
View our portfolio to experience some of the projects we have developed for our clients.
Established Reputation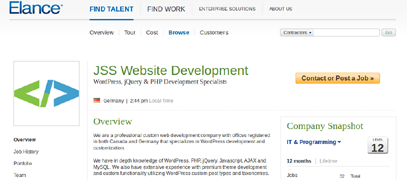 We are a well established company and we work with clients world wide through Elance.com. We are listed in the top 10 freelancers out of over 90,000 in Western Europe.
View our Elance profile to view our established track record and client reviews.