Our WordPress Specialities
Theme Development
We build custom responsive theme frameworks for all types of projects that require complex functionality and layouts.
Custom Plugins
We can develop custom plugins to do everything from performing simple tasks to complex front end functionality.
API Integrations
We have experience with complex API integrations including Google, SalesForce, Facebook, Instagram & many private APIs.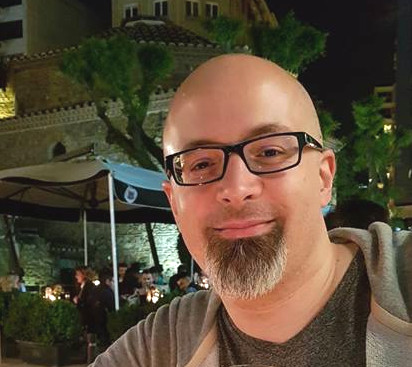 David Ollenberger
Website Development
Specializing in WordPress development with in depth knowledge of PHP, Javascript, HTML, CSS, Bootstrap & custom API integrations.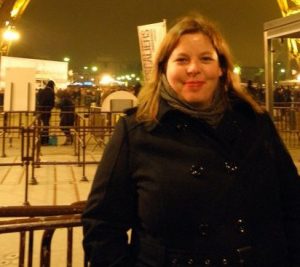 Erin Ollenberger
Project Manager
Managing all daily project requirements and scheduling with a background in social media management and copywriting.
What our clients say
We've worked with clients all over the world in all different industries and we're proud to have received some great feedback on our work.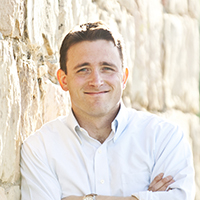 Erick Danzer
Owner - Photocrati Media
"JSS Website Development has been indispensable to our company's development. They have been the sole developers of our main product, a photography WordPress theme with sophisticated functionality, including advanced options panels, custom built-in gallery management, and e-commerce. They also developed our web platform for selling and supporting this product. They have literally helped us go from a start-up to a near $1 million dollar company. David is one of the strongest developers I've worked with – we've rarely had a challenge that he could not solve and solve quickly."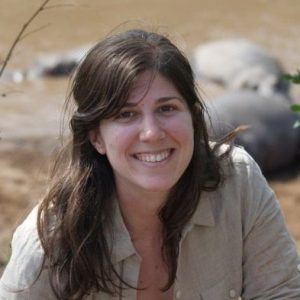 Julia Bonnheim
Director of marketing - Live Mocha / Rosetta Stone
"Working with JSS Web Development was an absolutely fantastic experience. Their work is extremely high quality and they were always quick to respond, flexible, open to new ideas, and generally a lot of fun to work with. We worked with JSS on a very large project over multiple months and they always stayed in very close contact, communicating what was going on and making it very easy for the entire project to say on track. Our entire team is thrilled with the results and I would absolutely work with JSS Web Development again."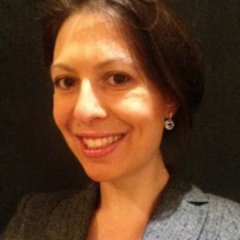 Libby James
Owner - Ekspi
"David (and Erin) have gone above and beyond to get the work we needed done quickly and as painlessly as possible. This was a last minute request and David gave me the support and guidance I needed. I am continuing to use them in the future and would highly recommend then. I have worked with a number of different freelancers and this has been my best experience to date. I would say hire them but I'd rather keep them for myself."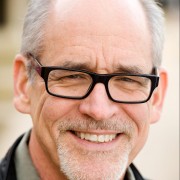 Chuck Gilmore
Power To Sing
"There's a reason for David's very high ranking in Elance (now Upwork). He's excellent at what he does from the quality of his work, communicativeness, and problem solving to his adherence to our agreed upon schedule. I recommend him completely."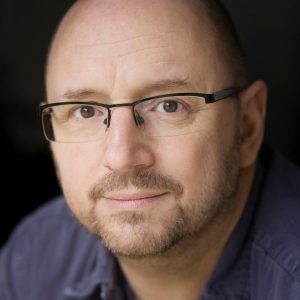 Danny Richman
SEO Training London
"My development experience with jsswebdev with one of the best I have ever had using a freelance developer. jsswebdev kept the lines of communication open, set and met reasonable deadlines and provided constant progress reports and updates.
jsswebdev understood the project and requirements. He made recommendations to improve on my initial idea which made the final product even better. "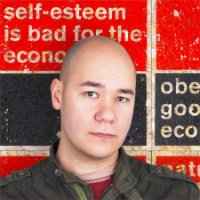 Brian Singer
1000 Journals Project
"David was exactly what we needed with this project. He anticipated issues, offered up solutions, and ensured that the administrative aspects of the site were built to minimize work on our end. We'll definitely use David again."