Portfolio
A few examples of our WordPress Development work
Garage Door Builder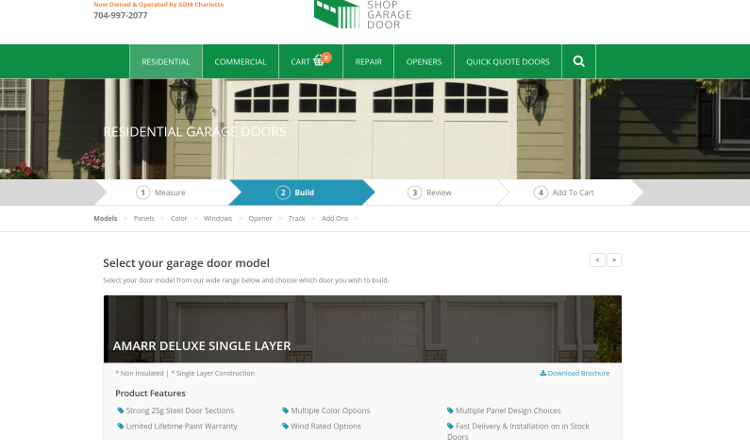 https://shopgaragedoor.com/residential/
This is a complex plugin for WordPress / WooCommerce that creates a product builder with many options.
The product builder loads the product preview with AJAX and has a step by step flow and a summary at the end with the product cost with all the selected options.
Ekspi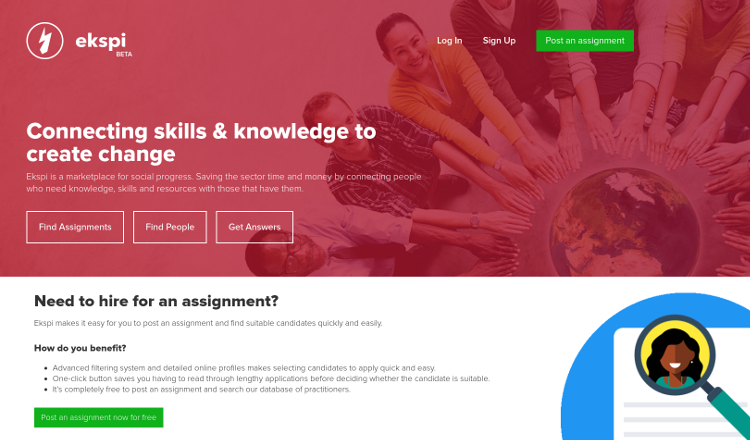 Our client required a redesign of the homepage and several modifications to the sign up process. The old WordPress theme also included several blocked pages for non members that should have been public so the page templates needed to be altered.
Power To Sing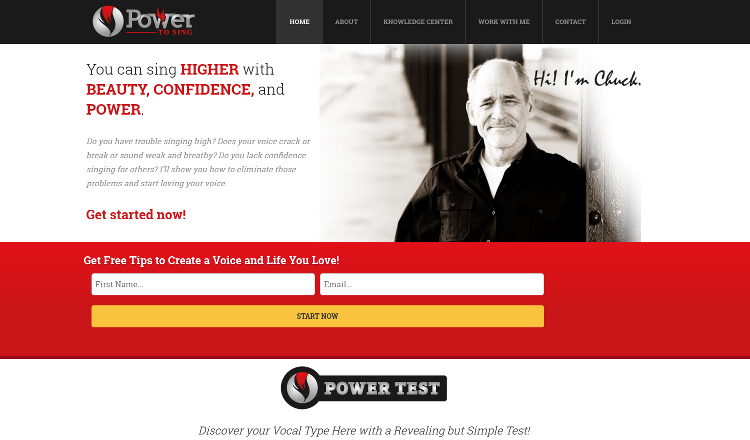 This is a custom WordPress theme built on the Bootstrap framework. The client provided a PSD design that we converted to HTML, PHP & CSS.
The site includes a "Vocal Type" that gathers the answers, calculates the result and sends it to the customer. It also features a media center and custom shortcodes to place media on the page.
My Online PT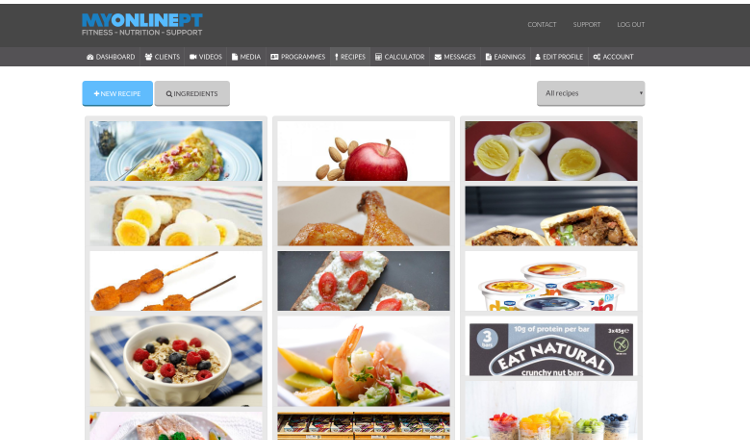 This is a custom responsive WordPress theme that includes a complete online training program. Trainers can register and add clients, create exercise programs, upload videos & media and message clients.
Naked Divorce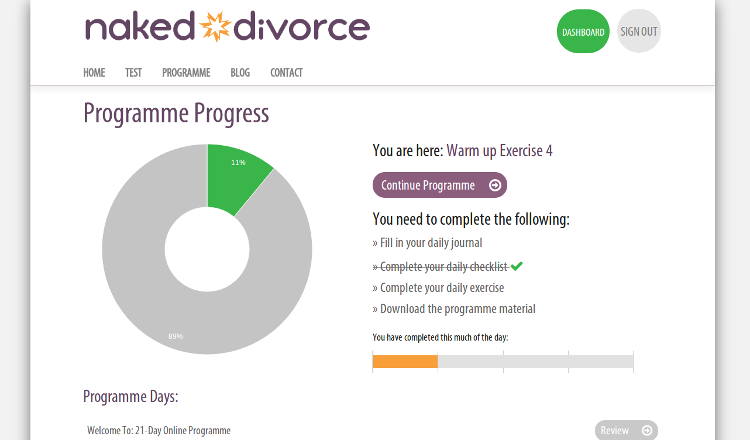 This is a custom WordPress theme and complex 21 day online program plugin. It includes a daily journal, downloads, exercises and goals. At the end of the program the user can print their entire daily entry record.
The system is integrate with the Stripe API for payments and the ActiveCampaign API for the CRM.
Livemocha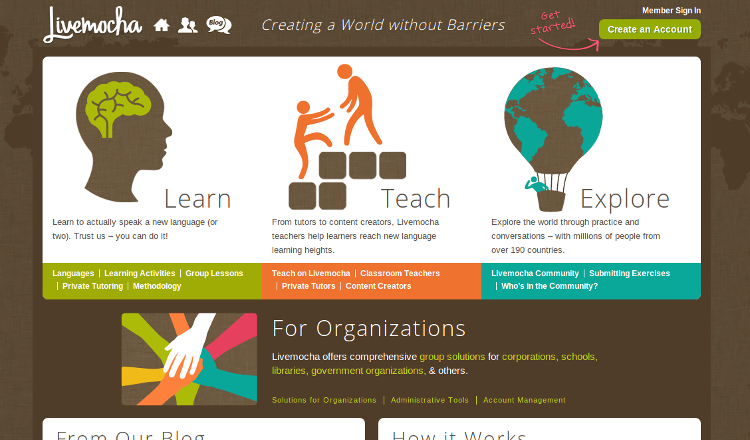 http://livemocha.com (now owned by Rossetta Stone)
This was a custom designed WordPress theme based on the clients mock-ups. The theme includes several custom page layouts, a custom blog, featured content areas with customizable navigation and a custom admin panel with theme options.