We are custom website development specialists. We focus our expertise on WordPress and custom web applications for any website. We utilize the latest technologies such as jQuery, AJAX, PHP, HTML5 & CSS3.
WordPress Development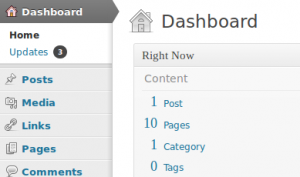 We specialize in WordPress theme development and customizations. We have experience developing premium WordPress themes for distribution, custom themes based on clients design specs or mock-ups, custom post types and taxonomies to manage and display any kind of custom data and user registration and membership sites utilizing the WordPress user framework and BuddyPress plugin.
jQuery Development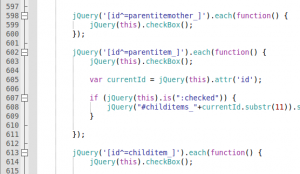 We have extensive experience developing applications and web forms utilizing jQuery and AJAX. We can create everything from simple web forms with validation via AJAX to complex searching / sorting / filtering of data and images to flash free & mobile friendly transitions and animations utilizing the jQuery UI and effects.
Google Maps API Development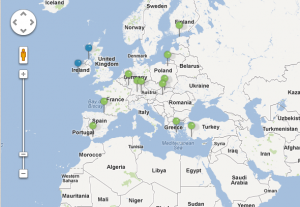 We are experts at integrating Google Maps via the Google API into WordPress themes, other websites and web applications. We have experience with generating map points from databased sources via JSON and XML, geocoding addresses using the Google Maps geocode service and importing existing locations via the Google Places API.